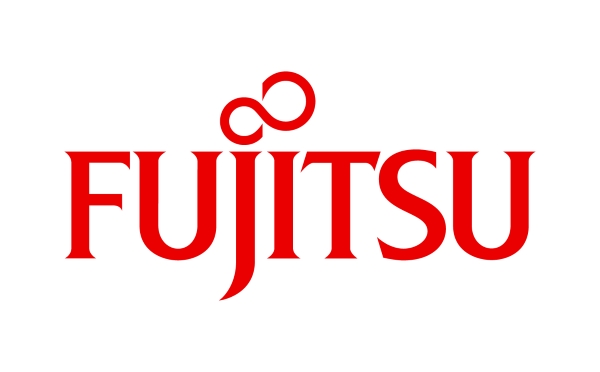 Our Purpose is to "Make the world more sustainable by building trust in society through innovation."
We have reconsidered what role Fujitsu should play in this changing world.
Our purpose drives every action of every person at Fujitsu.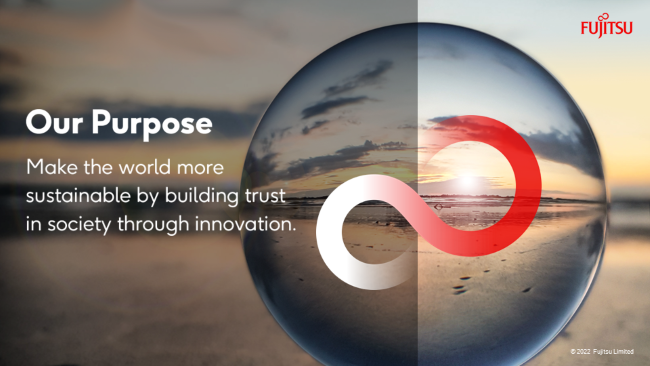 We work together with our stakeholders towards a sustainable world by "Driving sustainability transformation through digital transformation"
We face a global environmental, social, and economic crisis. Digital technology has the exciting potential to enable the innovation required to address our most complex and difficult challenges. Fujitsu Technology and Service Vision provides foresight into the future we are building with our stakeholders using digital technology.
Fujitsu Technology and Service Vision
We are investing in "5 Key Technologies"
Fujitsu's R&D resources are focused on 5 Key Technologies, involving technologies where Fujitsu has a competitive edge and that are essential for us to realize business transformation and a sustainable society through digital transformation.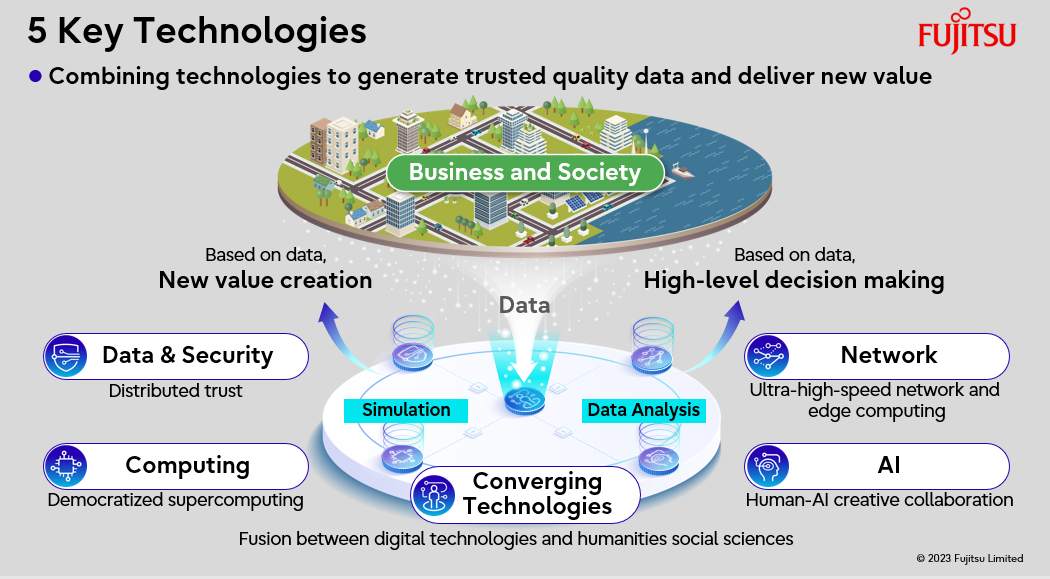 The video of Fujitsu's cutting-edge technologies demonstrates application of those technologies in business and society.
Technologies to Create a Trusted Society
Related links
Fujitsu Technology and Service Vision
Research and Development
Fujitsu