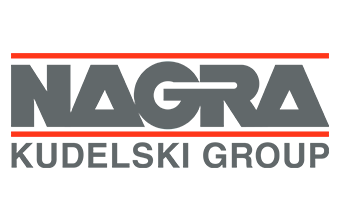 From digital security to cars and buildings shared access
With an ambition to have a positive impact on society by providing people with smart and secure solutions facilitating their daily lives, the Kudelski Group is constantly developing patented state-of-the-art technologies.
Blockchain and NFT protection
In the field of security, anti-piracy and value protection, the Kudelski Group has recently created innovative Blockchain and NFT applications, for example using watermarking and steganography. These technologies are used, for instance, to maintain the value of NFTs and detect unauthorized derivatives.
Post-quantum cryptography
The Kudelski Group is developing technology, products and services using post-quantum cryptography for long-term preservation of confidentiality of information. It is integrating the complete chain of trust, with Quantum Random Number Generation, Keys Management and Post-Quantum algorithms, including their implementation in secure silicon.
Secure IP
The Kudelski Group provides every component of the security ecosystem, from silicon to monitoring. Its semiconductor intellectual property core (IP block) provides chipset manufacturers with a highly secure integrated circuit layout design. Manufacturers embed this block in their chipset designs to provide its security features. For example, a WiFi chipset can embed such a block to securely store all credentials needed to establish secure connections with the back-end. Researches are also in development for this technology to be applied to areas like indoor zoning.
Passive Keyless Access
With its Passive Keyless Access Technology, the Kudelski Group enables secure access to vehicles and buildings. Passive Keyless Access only uses an authorized smart device, giving people the possibility, for instance, to remotely share their car through their smartphones with other chosen users. The solution is built on commonly available technologies like Bluetooth Low Energy (BLE), secured by Kudelski IoT keySTREAM to ensure fine-grained access control.