International Advisory Committee
Chair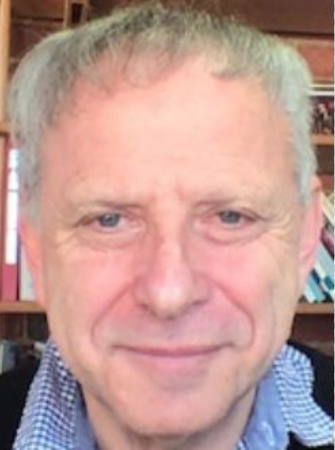 Prof. Jim Falk

Honorary Professorial Fellow, Melbourne Sustainable Society Institute, University of Melbourne, Emeritus Professor, University of Wollongong

Prof. Jim Falk is an Honorary Professorial Fellow in the Melbourne Sustainable Society Institute, and Professor Emeritus at the University of Wollongong. His research has focussed on science and technology in their social contexts with particular emphasis on issues associated with globalisation, climate change, technological change, nuclear technology and militarisation, and information technology in society. His most recent book is "Worlds in Transition: Evolving Governance Across a Stressed Planet", co-authored with Professor Joseph Camilleri. His most recent research focuses on issues associated with climate change, geoengineering, and the history and social and policy implications of concepts of time.
Members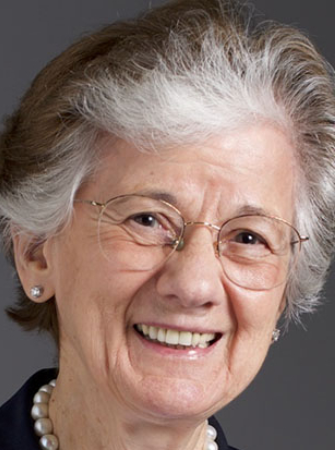 Prof. Rita R. Colwell

Distinguished University Professor, Canter for Bioinformatics and Computational Biology, University of Maryland College Park; Professor, Johns Hopkins Bloomberg School of Public Health

Distinguished Prof., U Maryland College Park & Johns Hopkins School of Public Health; Chairman Emeritus, Canon U.S. Life Sciences; Founder, CosmosID Inc. Dr. Colwell served as 11th Director, National Science Foundation and Co-chair, National Science and Technology Council and elected member of United States National Academy of Sciences, Royal Swedish Academy, Stockholm, Royal Society Canada, Royal Irish and American Academy Arts and Sciences, and American Philosophical Society. Dr. Colwell received the Stockholm Water Prize, bestowed by the King of Sweden; Singapore Water Prize; National Medal of Science, awarded by President of the United States, and Order of Rising Sun, Gold and Silver Star, bestowed by Emperor of Japan. B.S., M.S., Purdue; Ph.D., U Washington.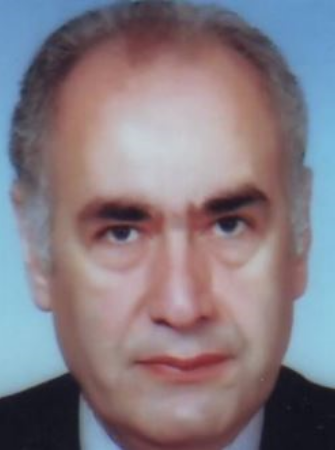 Prof. Dr. Adel El Sayed Tawfik El-Beltagy

Chair, International Dryland Development Commission (IDDC)

Prof. Adel S. El-Beltagy Chair, Int'l Dryland Dev. Commission (IDDC); Prof. at Arid Land Agric. Graduate Studies & Res. Institute, AinShams Univ. Egypt; Board member of TWAS; Former Minister of Agric. & Land Reclamation; Former President, Gov. Board of Int'l Centre for Advanced Mediterranean Agro. Studies (CIHEAM); Chair Executive Board, Bibliotheca Alex; Chair, Global Forum on Agric. Res. (GFAR); Served as Vice Chair / Board Member, Global Crop Diversity Trust (GCDT); UN Millennium Ecosys. Assessment Board; DG, Int'l Center for Agric. Res. in Dry Areas (ICARDA); Has been awarded: Golden Medal / CIHEAM; Commander of Order of Agric. Merit (France); Sultan Qaboos 'First Class' Order for Culture, Sci. & Arts, AlIstiklal Medal by His Majesty King AbdullahIIbin Hussein of Jordan; Fellow of Univ. of Wales, Aberystwyth, UK.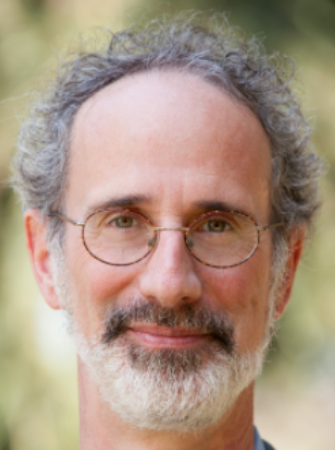 Dr. Peter H. Gleick

President Emeritus, Pacific Institute for Studies in Development, Environment and Security

Dr. Peter Gleick co-founded and is president emeritus of the Pacific Institute in California, creating and advancing solutions to global water problems. Gleick is a hydroclimatologist focused on climate change, water and conflict, and the human right to water – work used by the UN and human rights court cases. He pioneered the "soft path for water" and "peak water." Gleick is a MacArthur Fellow, member of the US National Academy of Sciences, American Association for the Advancement of Science Fellow, and winner of the 2019 Carl Sagan Prize for Science Popularization. He has a BS from Yale University, MS/PhD. from the University of California Berkeley. He is author of many scientific papers and twelve books, including The World's Water, Bottled and Sold, and A 21st Century US Water Policy.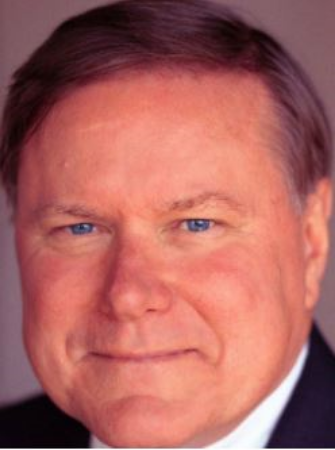 Prof. Charles F. Kennel

Distinguished Professor and Director Emeritus, Scripps Institution of Oceanography, University of California, San Diego (UCSD); Distinguished Visiting Scholar, Centre for Science and Policy, University of Cambridge

Charles Kennel was Professor and Chair of the UCLA Physics Department and UCLA Executive Vice Chancellor, NASA Associate Administrator for Mission to Planet Earth, and Director of the Scripps Institution of Oceanography. He chaired the U.S. National Academy's Board on Physics and Astronomy and Space Studies, and its committees on Global Change Research and Fusion Sciences. He was a member of the NASA Advisory Council for 12 years. A Distinguished Visiting Fellow of Christ's College, Cambridge, and distinguished Professor Emeritus at Scripps, Kennel belongs to the National Academy of Sciences, the American Academy of Arts and Sciences, the American Philosophical Society, and the International Academy of Astronautics.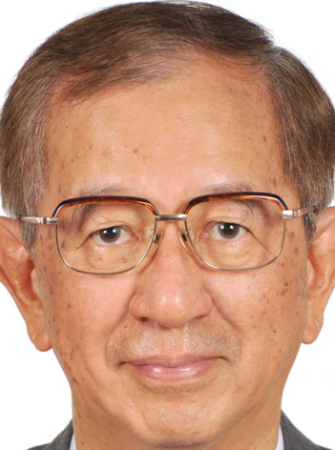 Prof. Yuan Tseh Lee

President Emeritus, Academia Sinica [Nobel Laureate in Chemistry 1986]

Born in Taiwan in 1936, Yuan T. Lee received his B.S. degree from Taiwan U. in 1959 and Doctorate from UC Berkeley in 1965. He joined Prof. Dudley Herschbach at Harvard as a postdoc fellow in 1967. He had faculty appointments at U. of Chicago and UC Berkeley. He was University Professor and Principal Investigator at UC Berkeley and the Lawrence Berkeley Laboratory before he became President of Academia Sinica (1994-2006). From 2011 to 2014, he served as President of the International Council for Science (ICSU). He has received numerous awards and honors, including 1986 Nobel Prize in Chemistry, U.S. National Medal of Science, Faraday Medal, Jawaharlal Nehru Birth Centenary Medal, Othmer Gold Medal, Ettore Majorana-Erice-Science for Peace Prize, and Doctor Honoris Causa from 42 universities.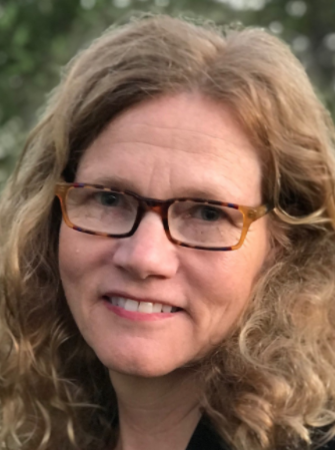 Dr. Amy Luers

Global Director, Sustainability in the Digital Age; Senior Advisor, Future Earth

Dr. Amy Luers (alma mater: Stanford University) is the Global Director of the Sustainability in the Digital Age initiative, Senior Advisor to Future Earth, and sits on the Foresight Committee of the Veolia Institute. She has served as Assistant Director for Climate Resilience and Information at the Obama White House Office of Science & Technology Policy (OSTP) and has held the positions of Senior Environment Manager at Google and Director of Climate at the Skoll Global Threats Fund (SGTF). Luers is a member of the U.S. Council on Foreign Relations and sits on several advisory boards including those of the Carnegie Climate Governance Initiative and STS Forum Regional Climate Action. She has advised, among others, the California state government, the White House, and the United Nations.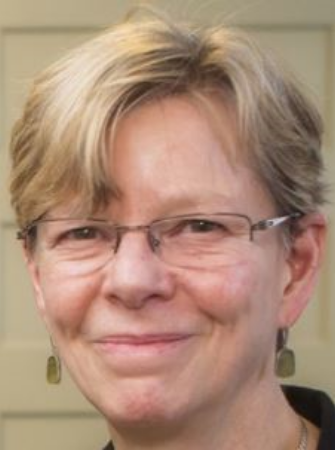 Prof. Cherry A. Murray

Deputy Director for Research, Biosphere2 and Professor of Physics, University of Arizona; Benjamin Peirce Professor of Technology and Public Policy and Professor of Physics, Emerita, Harvard University

Cherry Murray, Benjamin Peirce Professor of Technology and Public Policy, John A. Paulson School of Engineering and Applied Sciences, Professor of Physics, Emerita, Harvard University, is Deputy Director of Research, Biosphere2 and Professor of Physics at the University of Arizona. Dr. Murray served as Director of the US Department of Energy's Office of Science from 2015 until 2017. She was dean of Harvard University's School of Engineering and Applied Sciences from 2009 until 2014, Principal Associate Director and Deputy Director for Science and Technology from 2004 to 2009 at Lawrence Livermore National Laboratory. From 1978 to 2004, Dr. Murray held a number of positions including Senior VP at Bell Laboratories, Lucent Technologies, formerly AT&T Bell Laboratories.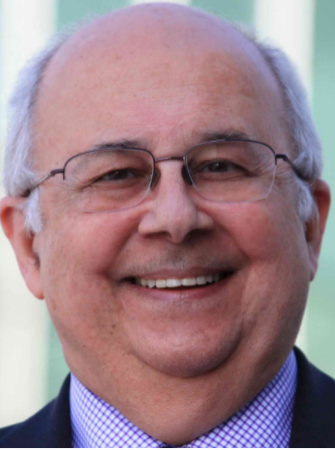 Dr. Ismail Serageldin

Founding Director Emeritus, The Library of Alexandria

Ismail Serageldin was the Founding Director of the Bibliotheca Alexandrina, the New Library of Alexandria (2001-2017) and is currently the Emeritus Librarian of Alexandria. Before that he was the VP of the World Bank (1993-2000). He graduated from Cairo University and holds a PhD from Harvard University. He has lectured widely, published more than 100 books and 500 articles, and has received many honors and awards and more than 35 honorary doctorates from all over the word. He currently serves on many advisory boards and committees for academic, research, scientific and international institutions and civil society efforts.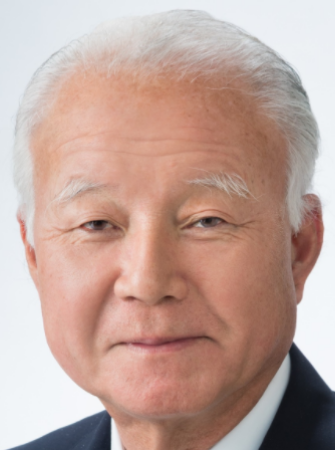 Prof. Kazuhiko Takeuchi

President, Institute for Global Environmental Strategies (IGES); Project Professor, Institute for Future Initiatives (IFI), The University of Tokyo

Kazuhiko Takeuchi is President of the Institute for Global Environmental Strategies (IGES) and a Project Professor at the Institute for Future Initiatives (IFI), the University of Tokyo. He served as Senior Vice-Rector of the United Nations University (UNU) and currently holds a position as Senior Visiting Professor at UNU Institute for the Advanced Study of Sustainability (UNU-IAS). He also served as Vice-President of the Science Council of Japan (SCJ). He has served, inter alia, as the Chair of the Central Environmental Council, Government of Japan, Editor-in-Chief of the journal Sustainability Science (Springer Nature), and Distinguished Chair, Wangari Maathai Institute for Peace and Environmental Studies, University of Nairobi.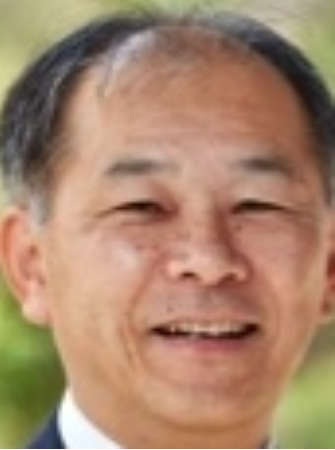 Dr. Chiho Watanabe

President, National Institute for Environmental Studies (NIES)

Dr. Chiho Watanabe has been the President of the National Institute for Environmental Studies since 2017. He completed his Ph.D. (health science) at the University of Tokyo, Japan in 1991. He was a Professor of the University of Tokyo from 2005 to 2017. Having a background in toxicology and nutrition, he has conducted many experimental and field studies on toxicant-nutrient-life style interactions and their health impacts in Asian populations. He has also been engaged in several inter-disciplinary projects/initiatives associated with the issue of sustainability and health. He serves as president of the Society of Health and Human Ecology (Japan) and is former vice-president of the Society of Human Ecology (international).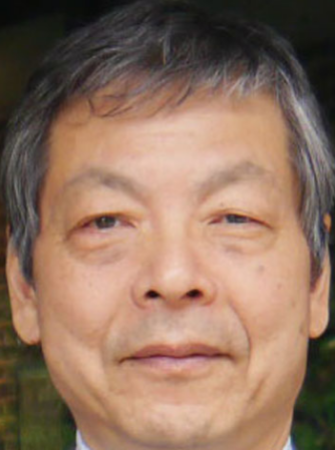 Prof. Tetsuzo Yasunari

Director General, Research Institute for Humanity and Nature (RIHN)

Prof. Tetsuzo Yasunari received Ph.D from Kyoto University in1980. His main fields of study are climate dynamics and global environmental change including human impacts on the earth climate system. He is professor emeritus of University of Tsukuba and Nagoya University. He was a member of Joint Scientific Committee of World Climate Research Programme (WCRP). He is a review editor of IPCC-AR6 (Working Group I), and IPCC-AR5. Since April 2013 he is Director General of Research Institute for Humanity and Nature (RIHN) in Kyoto. He is Chairman of the Future Earth National Committee under Science Council of Japan, and is a member of Future Earth Advisory Committee since March, 2018. He is a fellow of the Japan Geoscience Union (JpGU).